Post by nomad on Mar 13, 2015 9:01:09 GMT
Local entomological books and societies journal lists can be really useful. In Britain, local counties may have a number of different publications published at different dates. The older volumes are a very valuable historical resource that reflect the changes of local insect populations. Unfortunately as far as Britain is concerned, these older local entomological works usually show many species that have become extinct or have greatly declined in our local areas. This is especially true where butterflies are concerned. Changes in the management of our woodlands and grasslands together with the lost of habitats had been responsible for a massive reduction of butterflies and moths in the U.K.
Wiltshire in Southern England.
The first book that I managed to obtain of the county where I live was the Macrolepidoptera of Wiltshire by the well known lepidopterist and collector, the Baron Charles de Worms ( 1903-1979) that was published in 1962. I found a copy of this slim paperback volume with its black and White plates showing set specimens, with many aberrations of Lysandra coridon in the 1970s. At that time text and plates proved really useful. The Baron, an eccentric and large man, had drawn on the lists and knowledge of collectors from all over the county of Wiltshire. This really was a book by collectors for collectors. At this time the brethren of the net still used to roam the countryside. Many of the records contained in the book date back to the Victorian period and by the time of its publication some of the butterflies no longer occurred in those localities and many species were either in decline or had already become extinct.
All the plates shown below are from the Macrolepidoptera of Wiltshire. Many of these specimens are now in the collections of the BMNH. Specimen images copyright BMNH.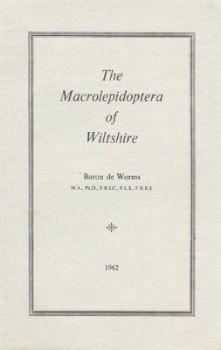 Cover of the Macrolepidoptera of Wiltshire by the Baron Charles de Worms.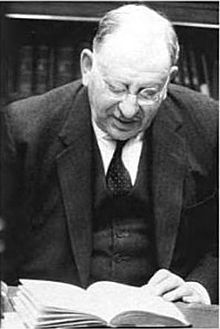 The Baron Charles de Worms.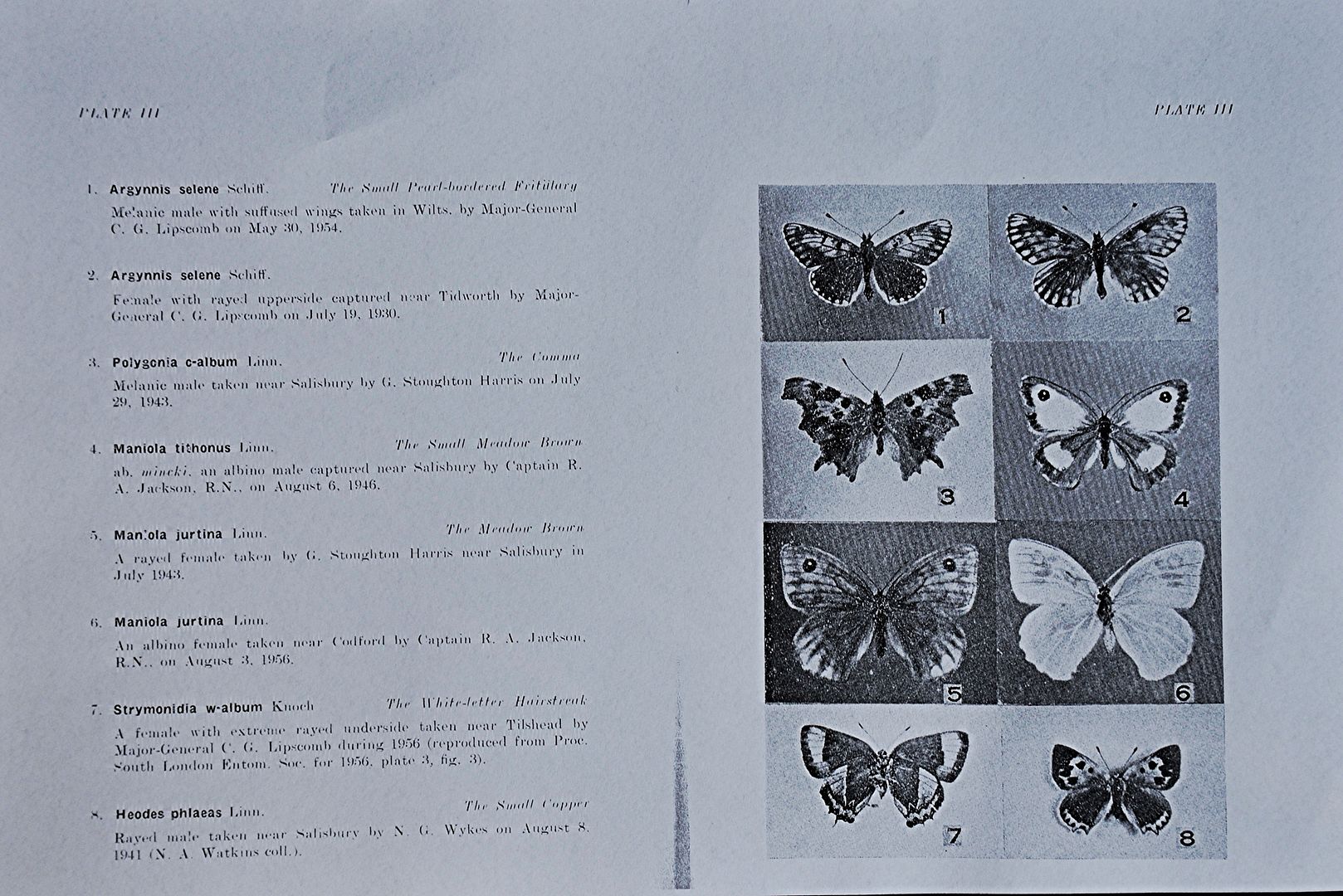 Aberrations taken in Wiltshire. Plate 3. The rayed aberration of Satyrium w-album is unique. Taken by Major-General C.G. Lipscomb during 1956 at Tilshead in Wilts.
Satyrium w-album ab albovirgata Tutt. Collected by C.G. Lipscomb. BMNH collections.
The large county of Wiltshire with its large expanse of Chalk Downland was once especially rich in large colonies of Lysandra ( Polyommatus) coridon and Bellargus. There were many spectacular blue aberrations taken, especially of L. coridon. Both still occur in the county but not in such abundance. By 1982 L. bellargus was reduced to one locality, but with a better management of the remaining unploughed downland, most of which is now nature reserves, the butterfly has spread back into many of its old haunts. I have noticed that some continental collectors that collect Lycaenidae now look for these aberrations, that were once such a huge attraction for British collectors. Searching for that prized aberration started at the dawn of British butterfly collecting. The most prized British collections that were regarded highly by your brother lepidopterists were those that contained the best aberrations. Rare aberrations often called ' sports' by British collectors fetched high prices in the auction rooms. Those that collected British Butterflies, had a limited number of species available that is why I believe aberration hunting became so popular here.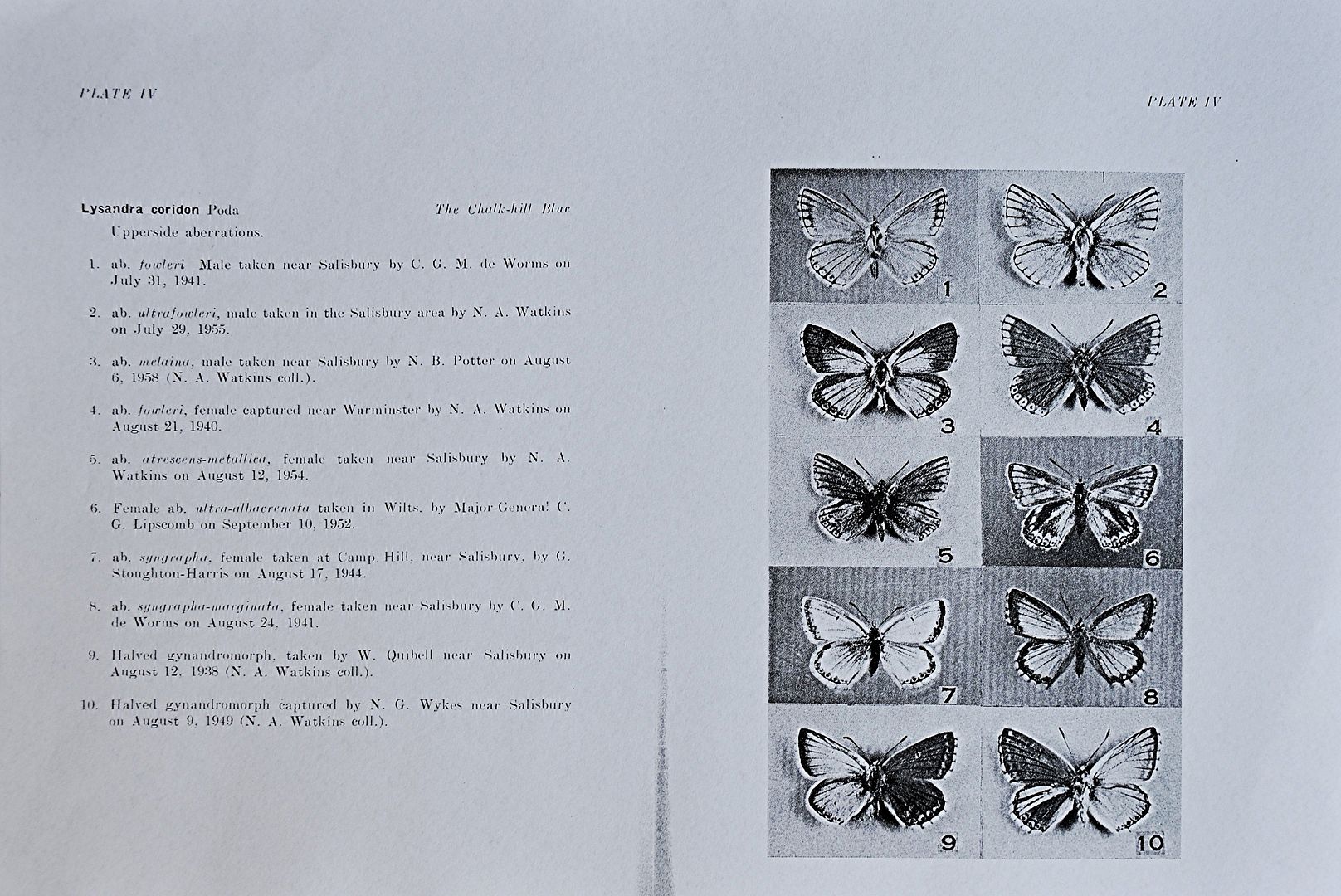 Plate four. Aberrations of Lysandra coridon that some now like to call Polyommatus coridon. Some really spectacular abs here and two very rare gynandromorphs that are both in the BMNH.
Plate five. Lysandra coridon aberrations. Specimen number 6 is the Striking ab digitata . Now in BMNH collections.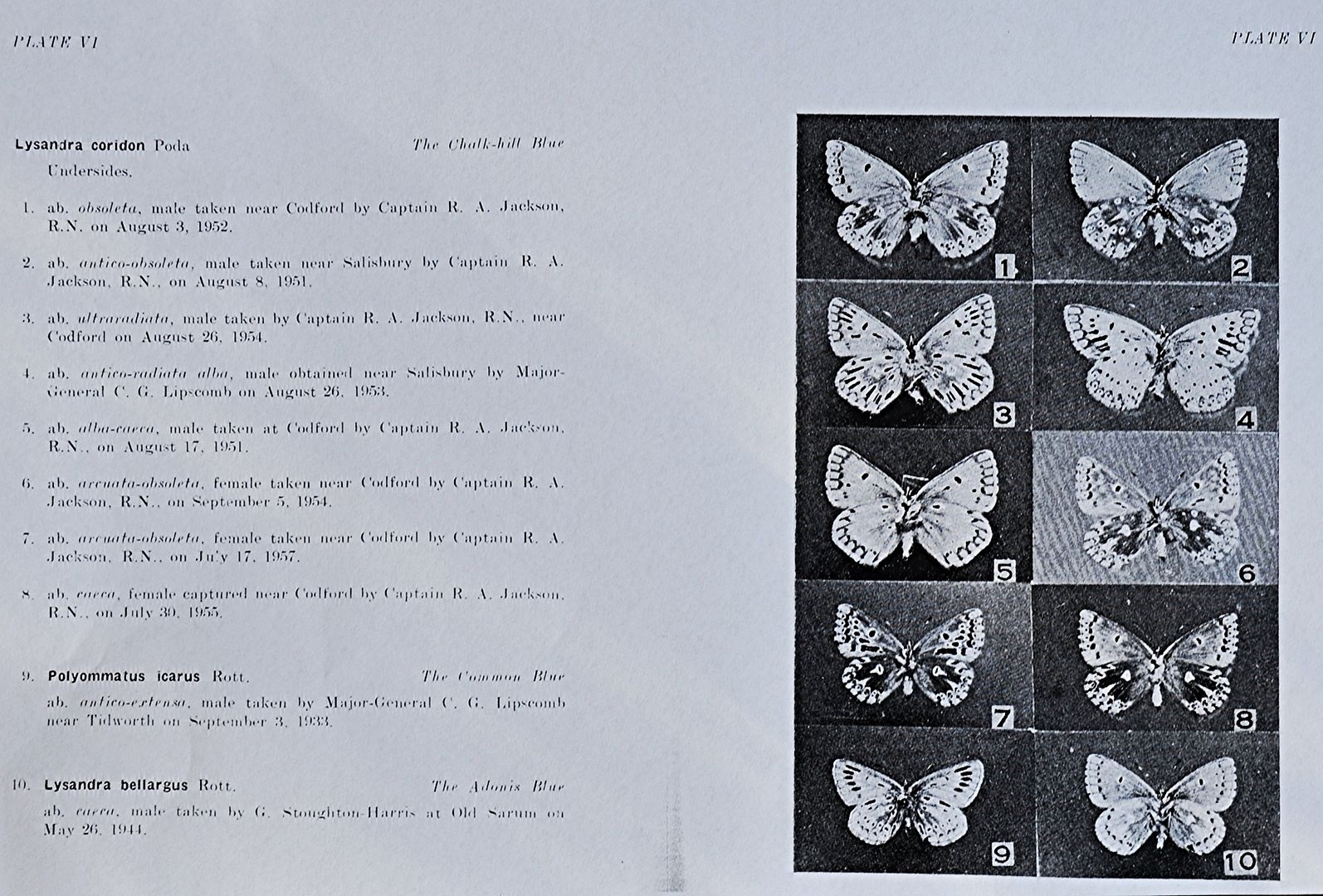 Plate six. Lysandra coridon, Lysandra bellargus and Polyommatus icarus aberrations. Specimen 3 of L. coridon is the very rare verso ab ultraradiata (Coll BMNH). Lysandra bellargus never produced the range of extreme verso aberrations that occur in L. coridon.
During 1995, a more lavish hardback was published on the Butterflies of Wiltshire by Mike Fuller. One could already see that the changes in the distribution of Wiltshire butterflies had been dramatic. Many once common woodland butterflies were now confined to one or two sites. They were hanging on. This sad scenario was repeated again and again all over England with many county extinctions.
The cover of the Butterflies of Wiltshire by Mike Fuller published in 1995. Mike is still very active with Wiltshire Butterfly Conservation.
The Marlborough College Natural History Society Reports.
The first list of any Wiltshire lepidoptera was produced by Marlborough College Natural History Society in 1865. Marlborough is situated between the Marlborough Downs and the ancient forest of Savernake in North Wiltshire. I Know this area very well, having collected lepidoptera both on the downland and in the forest during the 1970s.
Edward Meyrick ( 1854-1938) was born at Ramsbury near Marlborough in North Wiltshire. A pupil at Marlborough college , he later spent ten years as a school teacher in Australia and New Zealand where in his spare time he studied their rich and unknown Microlepidoptera. He returned to England to take up a post as a teacher at Marlborough college. Meyrick is best known for his' Handbook of British Lepidoptera published in 1895. He was a world authority on the Worlds' Microlepidoptera. He amassed a huge collection of 100,000 specimens mostly of Microlepidoptera and described 20,000 of those species himself. His collection was presented to the BMNH.
Edward Meyrick.
In 1877 E. Meryrick produced " A List of of the Local Lepidoptera of the Marlborough District ". This included all of the previous records for the area including those of the 1865 report. Here is the status of selected butterfly species in Wiltshire until 1877 and a hundred years later in 1977, with records taken from my own collecting notes and today in 2015. All the images shown below were taken by me within the last couple of years.
Boloria euphrosyne. 1877. Abundant in the woods and copses in the Marlborough area and thoughout Wilts. 1977. Gone from the Marlborough area. 2015. Now confined to a single woodland in South Wilts.
Boloria euphrosyne in Bentley Wood in South Wiltshire.
Boloria selene 1877. Abundant in the Woods and copses in the Marlborough area and in other Wilts woodlands. 1977. Small colony still in Savernake Forest. 2015. Now confined to the single woodland in South Wilts where B. euphrosyne flies.
Boloria selene in Bentley Wood in South Wiltshire.
Argynnis adippe. 1877. Common in the Marlborough area and in most of the other Wilts woodlands. 1977. Gone from the Marlborough area by the 1960s. Last seen in the county during the 1990s. 2015. An endangered butterfly in Britain confined to the extreme south-west and north-west England, with one site in Wales.
Leptidea sinapis. 1877. Already becoming uncommon in the Marlborough area. Found in a number of other woodland sites within the county. 1977. A few records gone by the 1990s. 2015. Now a rare butterfly in England, many colonies have declined or disappeared in recent years.
Hamearis lucina. 1877. Common in the woods of the Marlborough area. 1977. One noted in Savernake Forest. 2015. Now only found at the woodland site in South Wilts which still holds the Boloria and here it is rare. Still present on a few chalk hills in the county. An endangered species in Britain.
Hamearis lucina in Bentley Wood South Wiltshire.
Apatura iris. 1877. Frequent in Hens Wood and Stype woods near Marlborough, both woods were clear felled by the Foresty Commission and planted with cash crops of conifers during the 1960s. 1977. Reported that year from Savernake Forest. 2015. The butterfly is still present in the forest but in recent years it has declined . There are still strong populations in the South Wiltshire Woods.
Apatura iris in Savernake Forest.
Nymphalis polychloros. 1877. Frequent in the Marlborough and South Wilts woods. Became Extinct in Britain during the 1950s.
Polygonia c-album. Very rare in 1877 in the Marlborough area with just two records during 1863 and 1875. At that time this butterfly was confined to the Wye Valley between England and Wales. Its range extended later and now this is a common species in Wilts and England. One of the few pluses in our butterfly world.
Hipparchia semele. 1877. Found on Forest Hill above the town of Marlborough and on the downs around Aldbourne in North Wilts. Present on Salisbury Plain in South Wilts. 1977. Gone from the Marlborough area. 2015. Very rare in the county, last seen on Salisbury Plain. The area where this butterfly was last reported is a live heavy weapon Military Artillery Range with no public access. Those population of H. semele that occur on the chalk usually have a paler underside.